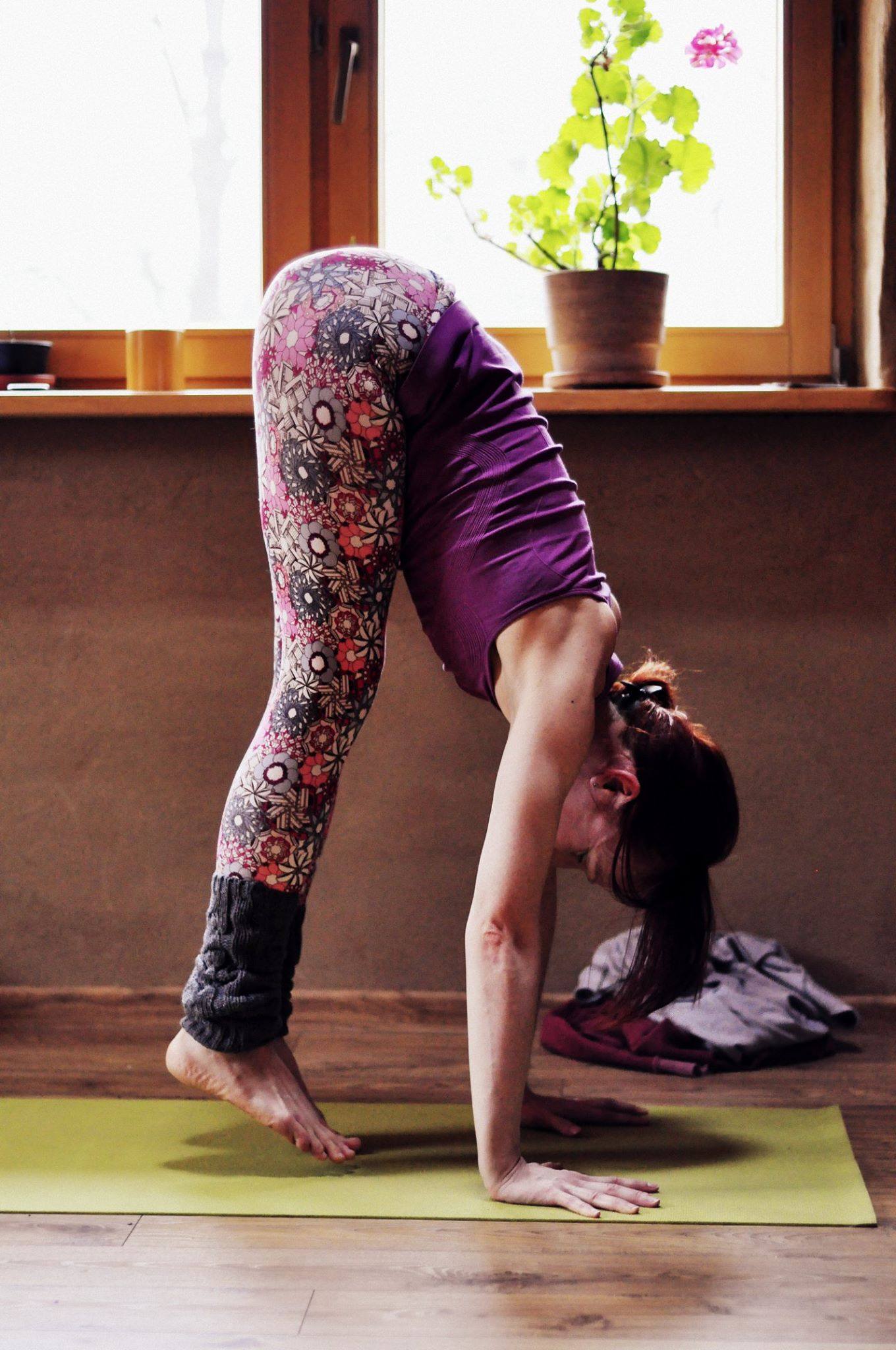 Vinyasa Yoga is based on the synchronization of motion with breath, where movement is subordinate to breath, giving it fluidity, freedom and lightness. Breath is the absolute basis of vinyasa-style asana practice. It sets the rhythm, in more difficult positions it gives fluency and freedom. It can be very energetic and stimulating, becoming a power kick, or gentle and calm giving tranquillity and peace of mind. Nevertheless, breathing also requires improvement.
During the course:
– You will learn how to breathe so the breath itself is not forced, it doesn't mean it will be easy right away;
– You will learn to pay attention to breathing the way to improve your practice, setting the rhythm, giving fluency and freedom in more difficult positions – synchronization of movement with breath;
– You will be familiar with introduction to diaphragm breath – expect exercises that assist the breathing movements and facilitate diaphragm breathing;
– You will learn to pay attention how the muscles during breathing work, thus you will find how and where direct the attention and how to use some of the muscles during breathing. Straightforwardly and without difficult, enigmatically sounding terms 😉
Sign up for free classes!!!
on August 27th 17:15 – 18:45 !!!
If you are interested, please write: patrycja@joginka.pl
I offer you two course dates:
01-24 August (8 classes). Price 1000 NOK
Drop in: 160 NOK
Classes will be held on Tuesdays and Thursdays 17:15 – 18:45, conducted in English.
I warmly welcome you,
Patrycja Gawlińska.
My name is Patrycja Gawlińska and I have been a yoga teacher for 12 years. I am Polish, but I gained my experience traveling to India, where I still go to the ashram to my teacher.
In total, I spent in India over a year exploring the knowledge of yoga. I lead yoga classes in many fitness clubs in Poland. I ran my own yoga school for 9 years.
In 2010 for a year I was an employee of Academy of Physical Education (AWF) in Katowice (Poland), conducting didactic yoga classes with students.
Currently, I mainly run workshops, write for the Polish Yoga Magazine and keep the joginka.pl blog. Find me on FB: joginka.pl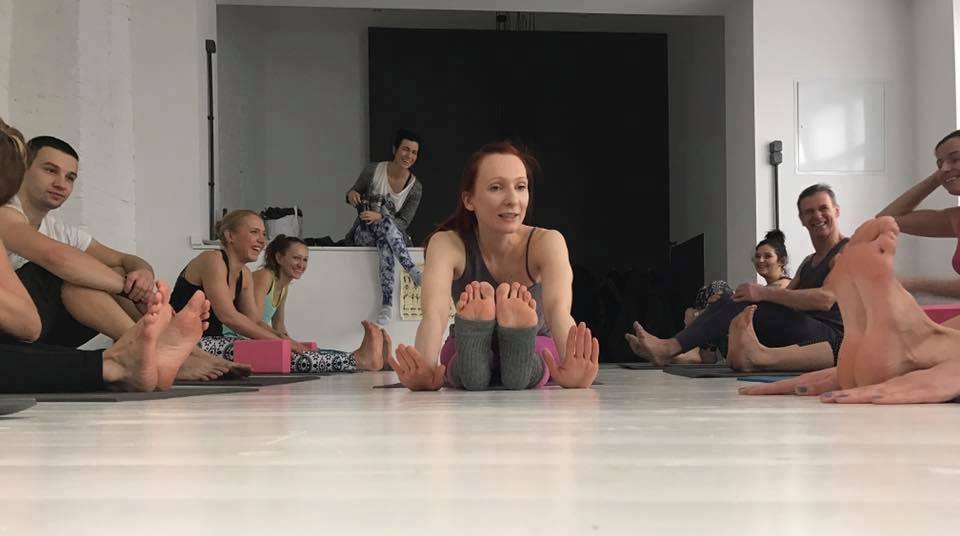 Address:
Scandinavian Yoga and Meditation School
Georgernes Verft 12 • N-5011 Bergen